Is Granite Devices right for you?
Are you eager to work in a passionate team with few of the brightest people in Finland? Do you prefer to contribute your excellence in team where team cohesion, respect of one's opinion, and employee well being and quality of life are the company's first priority? And do you like to work in a relaxed manner with flexible working hours, remotely or locally?
If that sounds good to you, act now. The fact that we're still a small small company just starting our 2021's hiring round in order to fuel our recent major breakthroughs, means there's a brief opportunity to gain a very significant role in our core team. 
What kind of people are we looking for?
We only hire people who are persistent, self-motivated, take ownership of their work, and are driven by curiosity and challenge. We value self-acquired skills as well as formal education.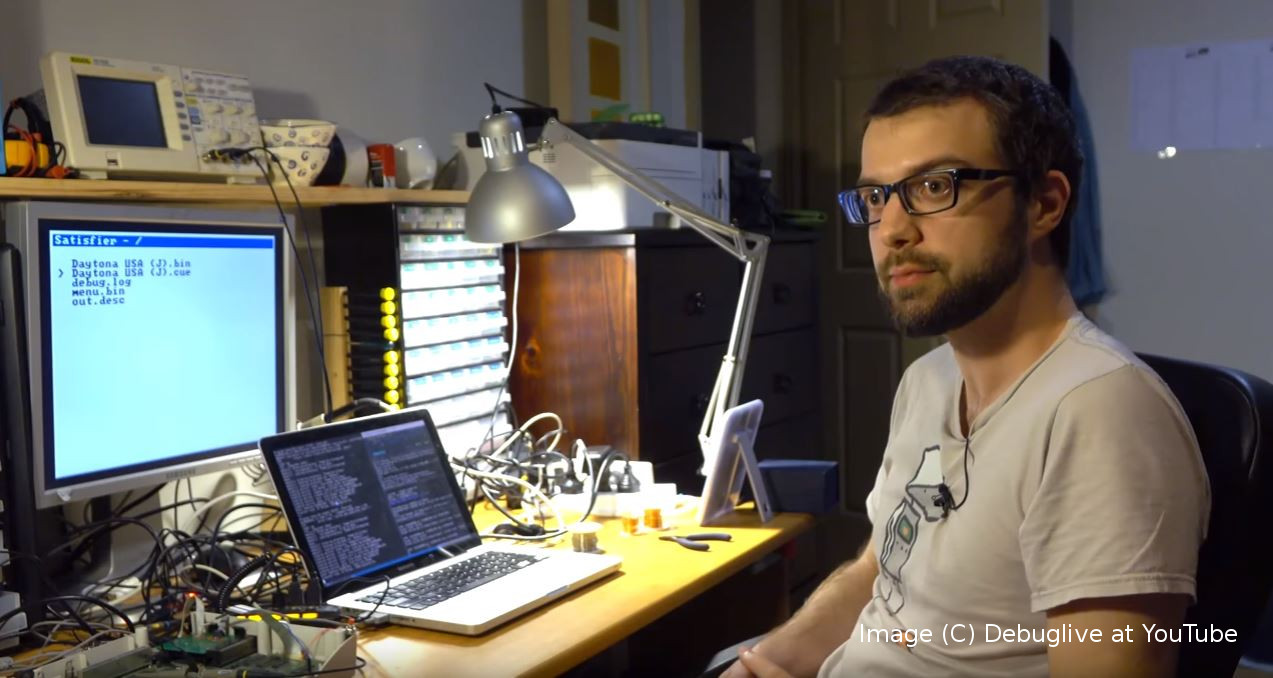 The Role
As member of embedded software developer core team, you will design, implement, test and benchmark firmware implementations of Granite Devices products. Based on your personal preferences and skills, you will have a chance to participate in multiple projects based on variety of technologies, tools and platforms. You will be supported for acquiring new skills.
For instance your daily development activities may be related to development of Simucube force feedback system firmware, IONI servo drive firmware, communication gateways (such as EtherFOX) firmware.
Core Responsibilities
Collaborate in a core software developer team to achieve common goals efficiently and with high quality
Take ownership of your project
Make development plans and decisions based on colleague's and end-user's feedback
Participate in source code reviews
Maintain your awareness and skills in the field where you are specialising
Qualifications
Excellent problem solving and critical thinking skills
Ability to work in a cross-functional team
In-depth capability of software development in multiple environments and tools
Passion for understanding and designing high-quality and reliable software based systems
Habit of producing readable code and documentation
Eagerness to learn in new environments and with new tools
Familiar with currently used key technologies, or ability to learn them fast

C/C++
ARM Cortex M development tools
Understanding of microcontroller reference manuals and peripherals
Pre-emptive interrupt handlers
Multi-threading
Git
Unit testing

Master's Degree, or equivalent depth other education
Desired additional skills
Knowledge of technologies

Linux
Communication protocols (i.e. TCP/IP, serial buses, EtherCAT, CANopen)
Emerging technologies & programming languages (i.e. Rust, WASM)
If you feel this is not for you, do you know someone who might be interested?
Let your friends know about these fine core team opportunities. If the person you affected gets hired at Granite Devices for at least 6 months, you will be granted a €1000 headhunter's bonus, or at your choice a Simucube 2 Pro. To get your prize, ask your friend to refer you in the job application, or contact us promptly after he or she gets hired.
It's worth noting that even sharing this career in your social media will make you eligible to the bonus if the hired person gets found that way. Thank you for sharing this!
Note: potential taxes or duties are not covered by the prize.