Is Granite Devices right for you?
Are you eager to work in a passionate team with few of the brightest people in Finland? Do you prefer to contribute your excellence in team where team cohesion, respect of one's opinion, and employee well being and quality of life are the company's first priority? And do you like to work in a relaxed manner with flexible working hours, remotely or locally?
If that sounds good to you, act now. The fact that we're still a small small company just starting our 2020's hiring round in order to fuel our recent major breakthroughs, means there's a brief opportunity to gain a very significant role in our core team. 
What kind of people are we looking for?
We only hire people who are persistent, self-motivated, take ownership of their work, and are driven by curiosity and challenge. We value self-acquired skills as well as formal education.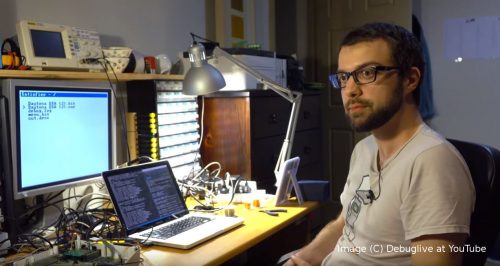 As member of embedded software developer core team, you will get to work with the latest ARM Cortex M platforms and programming techniques. You have an opportunity to grow into a role of project owner on one of the Granite Devices core products. You will be supported for acquiring new skills.
Closing next: Sales Engineer
Know someone who might be interested?
Let your friends know about these fast selling core team opportunities. If the person you affected gets hired at Granite Devices for at least 6 months, you will be granted a €1000 head-hunter's bonus, or at your choice a Simucube 2 Pro. To get your prize, ask your friend to refer you in the job application, or contact us promptly after he or she gets hired.
Note: potential taxes or duties are not covered by the prize.