Shrink your motion control to the bare minimum
We wanted to groom the excess and boost the crucial
Changing the direction of the industry
From the very beginning, we have believed in building drives without excess and enhancing the essentials.
Only do the things that are right
Our core values are, One) Make no compromises, especially when it comes to device ruggedness or it's core functionality, Two) Sell only devices that one would choose to use by them-self over anything else, Three) Release a product only after it's finished — no deadlines are given or taken.
Software defined hardware is the key
Smart construction of hardware allows putting nearly all functionality in the embedded software. This is cool because replicating software has zero cost and also allows us to further develop the devices without reinventing the hardware. It also allows tailor made set of functionality whenever the customer needs it.
Sustainable future is the only future
Maybe the best of all is, the chosen approach will cause the minimum environmental strain due to smarter and minimized construction. We trust there is no negotiation with the planet, and some day it will take back the excess whether we wanted or not. Smartly built devices do not only save our planet, they save your wallet too.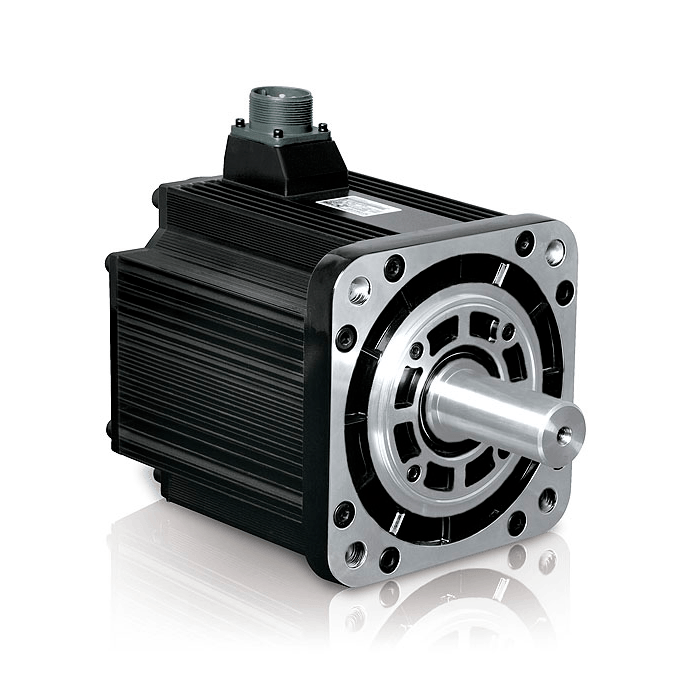 Regardless of minimal hardware designs, the key philosophy behind our endeavor is not to compromise the reliability or safety of the product. Our goal is to design devices that eventually would outlast us,  the creators of the product. This is why the name Granite Devices was given — to give identity to the rock solid reliability.
Ruggedizing devices has several important effects. Firstly, it saves the planet from excess waste. Secondly, it saves us from warranty expenses. And last but not least, it makes our customers happy and keeps them coming back to us. 
Will it blend? Try it risk free.
No worries. We give you plenty of time to use the servo & stepper drive products before you decide whether to keep it or not. Granite Devices accepts product returns within three week period from delivery and pays the full amount back - no questions asked!
Refund policy is world wide and automatically applies to all orders between €200-2 000. For greater amounts, you may request a custom trial period.
Don't take just our word for it
Excellent product's quality, perfect support, continuous development                                                 
- Lyubomir Borisov, PL Control Ltd
Top-notch hardware & easy-to-use software combined with best cost efficiency & great customer support. That's GraniteDevices!
- Martin Ascher, Ascher Racing

Buy with confidence, with Granite devices you won't be left alone with any issues whatsoever.
- Arto Tuisku, Jyrsijä Helsinki

About This Position Are you excited to work in the team of bright-minded people with a strong will to excel in all they do? And are you looking forward to working in an explosively growing sector of virtual racing and eSports spotlighted by the current COVID-19 situation? If so, lucky you! Granite Devices is now searching to strengthen its racing simulator business team with a like-minded Key Account Manager. The Role Your role as Key Account Manager is to become… Read the full post »
Send your resume to get contacted among the first ones for a new emerging job we have for you.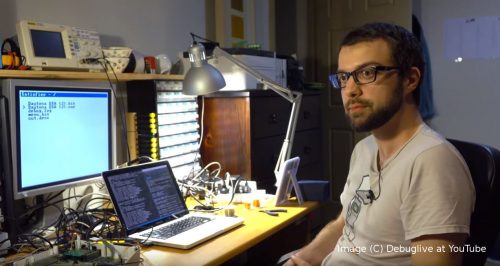 As member of embedded software developer core team, you will get to work with the latest ARM Cortex M platforms and programming techniques. You have an opportunity to grow into a role of project owner on one of the Granite Devices core products. You will be supported for acquiring new skills.